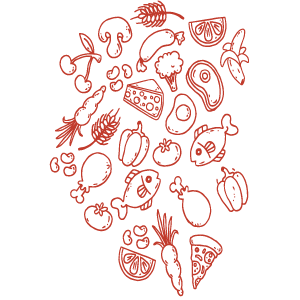 Safety and cleanliness are the #1 priority in Food Processing operations.
Automated dispensing systems and advanced detergents, sanitizers, antimicrobial treatment in conjunction with a proper sanitation verification system will provide an environment that is consistently safe and sanitary.
Magic White is here to help! Our Food Plant products are Health Canada approved!
Contact us now!